Alternative of CricHQ
July 26, 2017
CricHQ introduced something called a CricHQ Fan Pass Premium and CricHQ Fan Pass Basic.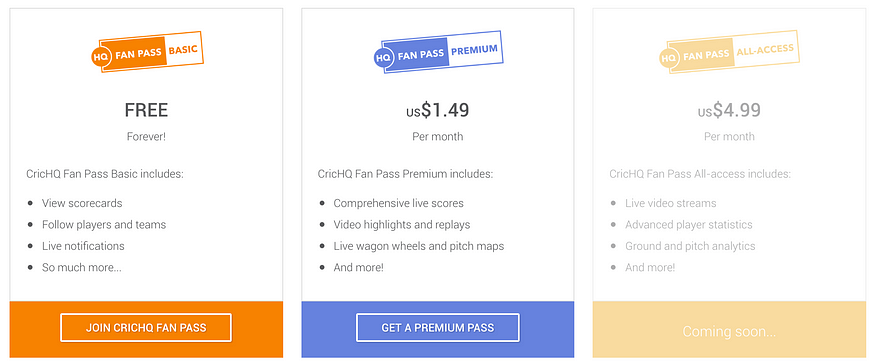 In short, to check LIVE Scores of matches of your own leagues, which is getting scored on CricHQ, you will have to pay $1.5 a month.
So apart from paying money to score your leagues on CricHQ, now your players and audience will also have to pay to watch LIVE full scorecards.
Feeling ditched?
Well, I have just one word for you all — CricHeroes.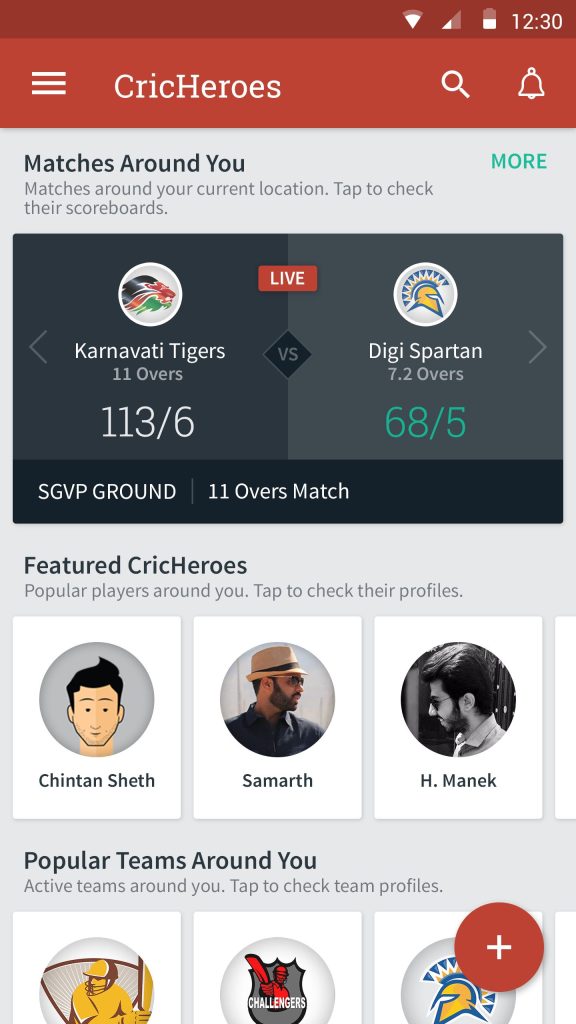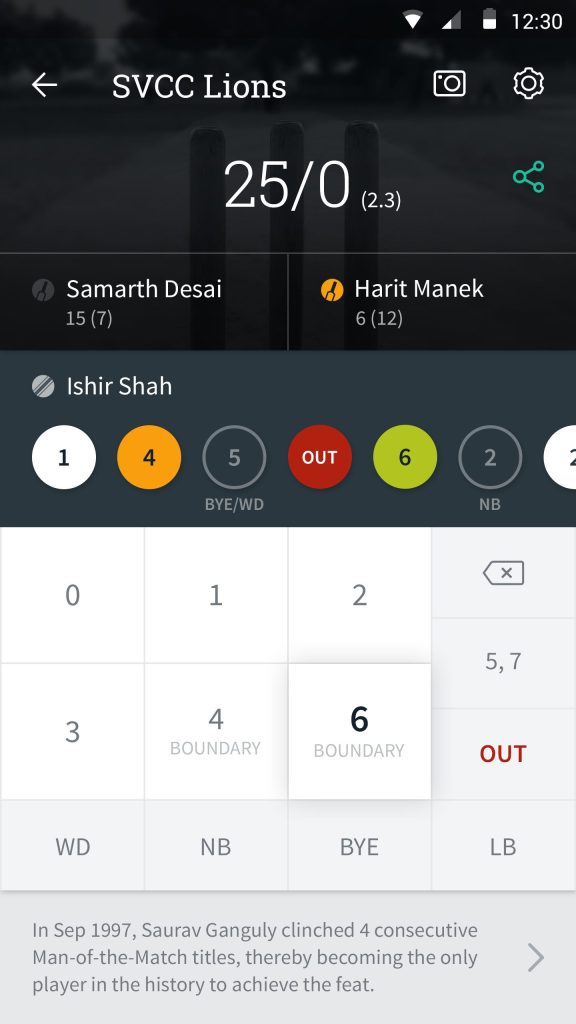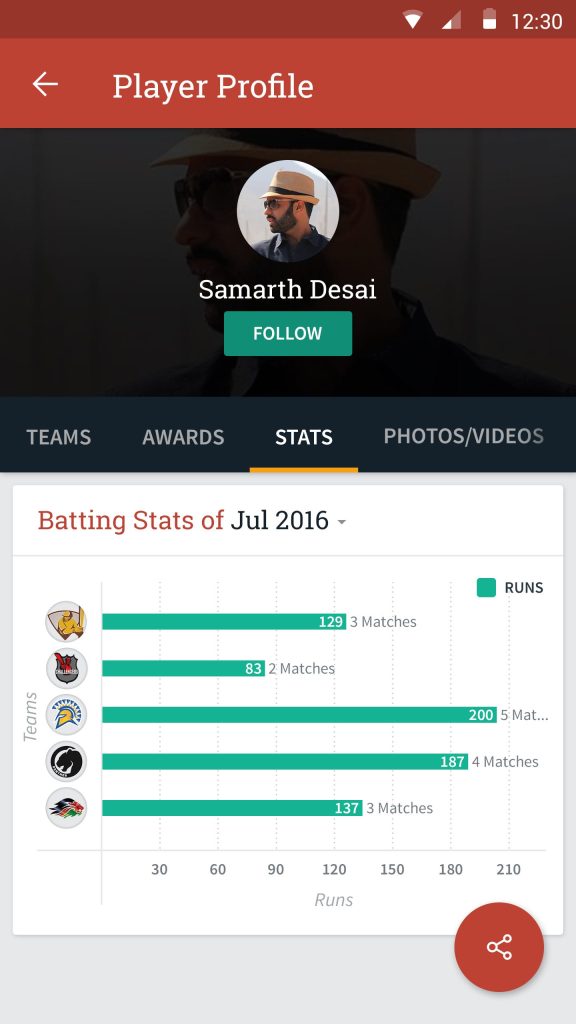 All CricHQ Scorers, Admins and Players are welcome to try CricHeroes. Far better experience at no cost.
More than 125000 players and 350 league owners have trusted us in less than a year.
I promise, you will never go back!
I am Abhishek Desai, founder of CricHeroes. The world's only and true cricket network.