Cricket League Management: Unveiling the Power of the CricHeroes App
August 21, 2023
Cricket, often referred to as a religion in some parts of the world, has a special place in the hearts of millions of enthusiasts. Be it the excitement of the game, the camaraderie among players, or the thrill of competition, cricket leagues have become an integral part of the sporting landscape.
With the digital age transforming the way we interact and organize events, Cricket league management has also evolved, thanks to platforms like CricHeroes.
This cutting-edge cricket management app offers a plethora of benefits that not only streamline the organization of tournaments but also enhance the overall experience for players, organizers, and fans alike.
What CricHeroes Offers for Cricket League Management
1. Dedicated Tournament Page: A Canvas for Your Brand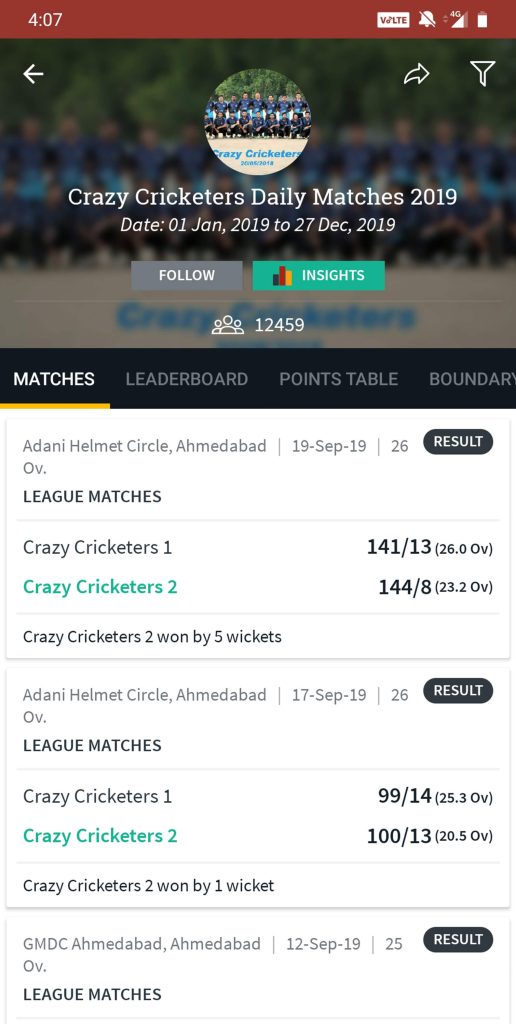 One of the standout features of CricHeroes is the provision of a dedicated Tournament Page, both on the app and website. This platform allows organizers to showcase their brand identity through personalized branding elements such as logos and banners. This not only adds a professional touch to the tournament but also ensures that participants and followers can easily identify and engage with the event.
2. Leaderboard: Recognizing Excellence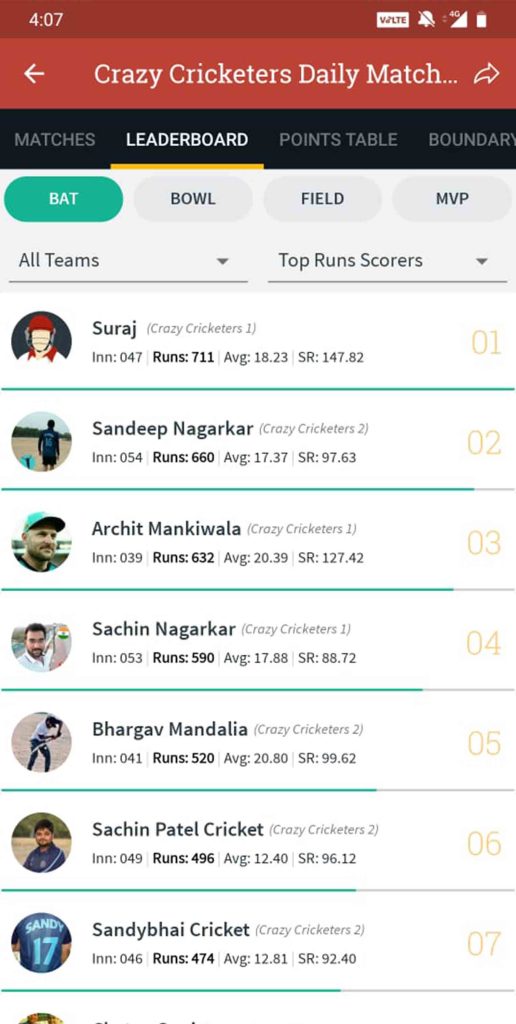 Recognizing and celebrating outstanding performance is an essential aspect of any sports event. With CricHeroes, organizers can access a comprehensive leaderboard that highlights top performers in various categories including batsmen, bowlers, fielders, and the Most Valuable Player (MVP) of the tournament. Advanced filtering options make it convenient to access this data and appreciate the skill and dedication of the participants.
3. ICC-compliant Points Table: Transparency and Fair Play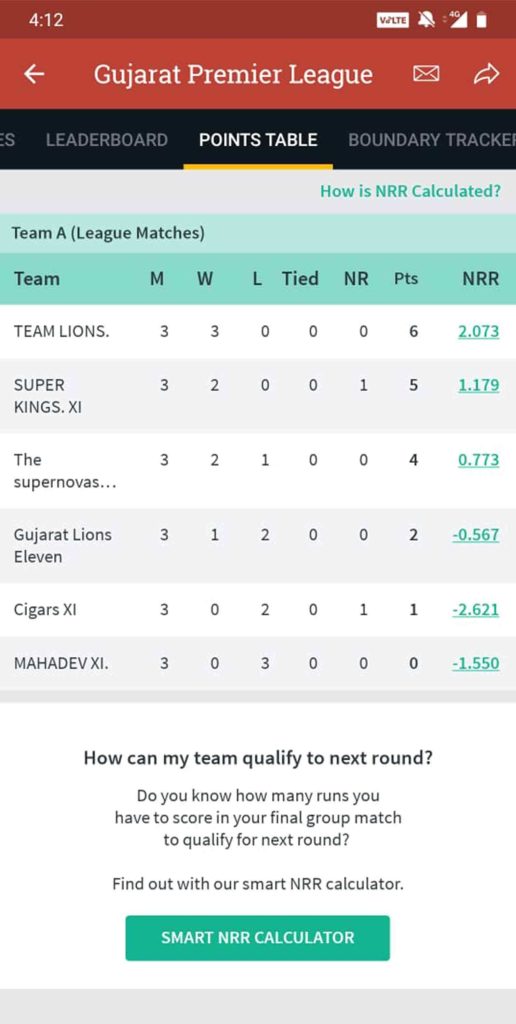 Points tables are the pulse of any cricket tournament, reflecting the standings and progress of each team. CricHeroes offers an ICC-compliant points table based on the standard formula, which includes the net run rate (NRR). This ensures fairness and transparency in the league standings, enhancing the credibility of the tournament.
4. Schedule Management: Keeping Everyone in Sync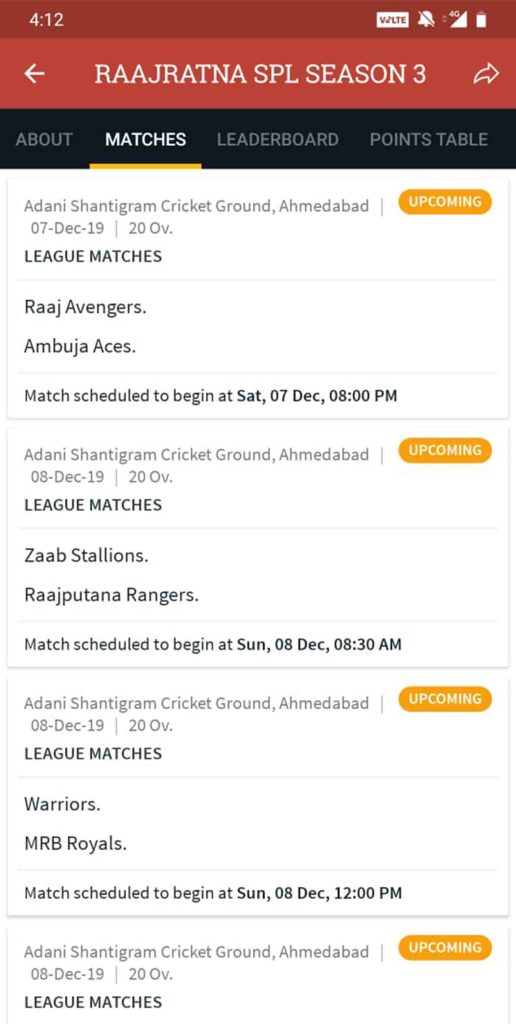 Efficient Cricket schedule management is pivotal to the success of any cricket tournament. CricHeroes simplifies this process by allowing organizers to schedule matches well in advance, enabling players, officials, and fans to stay updated with match timings. This feature minimizes confusion and ensures that everyone is on the same page.
5. Boundary Tracker: Adding Glamour to the Game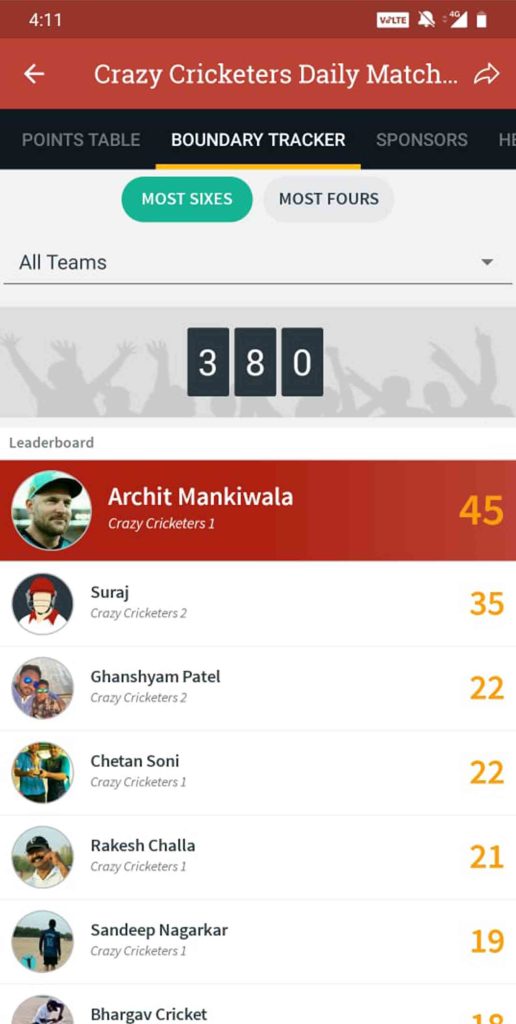 Drawing inspiration from high-profile leagues like the IPL, CricHeroes introduces a boundary tracker and leaderboard for tournaments. This innovative addition adds an extra layer of excitement as participants compete for the title of the most prolific boundary hitter, enhancing the entertainment quotient of the event.
Also, Check How to host a Cricket Tournament on the CricHeroes App?
6. Live Streaming: Taking the Game Global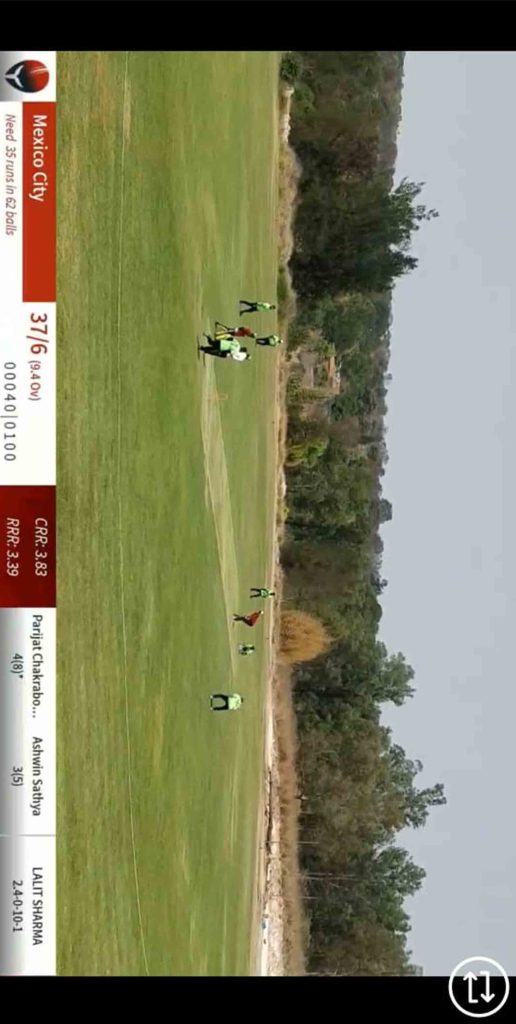 In the digital age, live streaming has revolutionized the way sports are consumed. CricHeroes doesn't just stop at live scoring; it empowers organizers to live-stream matches, allowing cricket enthusiasts from around the world to tune in and experience the action in real time. This global reach enhances the visibility of the tournament and engages a wider audience.
7. Custom App Development: Your Tournament, Your App
CricHeroes offers a remarkable opportunity for organizers to create their own custom app for the tournament. This not only strengthens the tournament's brand identity but also provides participants and fans with a seamless and dedicated platform to engage with the event's updates and highlights.
8. Power Promote: Boosting Participation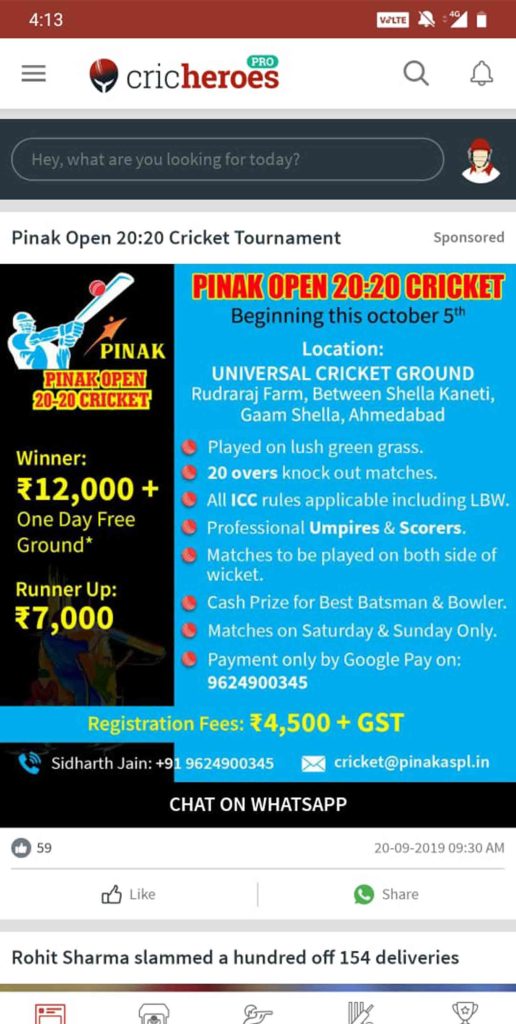 Drawing teams to a tournament can sometimes be challenging. With the Power Promote feature, CricHeroes assists organizers in attracting more teams to their open and corporate tournaments. This amplifies participation and ensures a competitive and exciting tournament.
9. Super Sponsor: Elevating Sponsorship Visibility
Sponsors play a vital role in the success of any event. CricHeroes' Super Sponsor feature enhances sponsor visibility and engagement, providing them with more opportunities to showcase their brand and connect with the cricket community. This, in turn, can lead to increased sponsorship support.
10. Score Ticker: Real-time Updates, Anywhere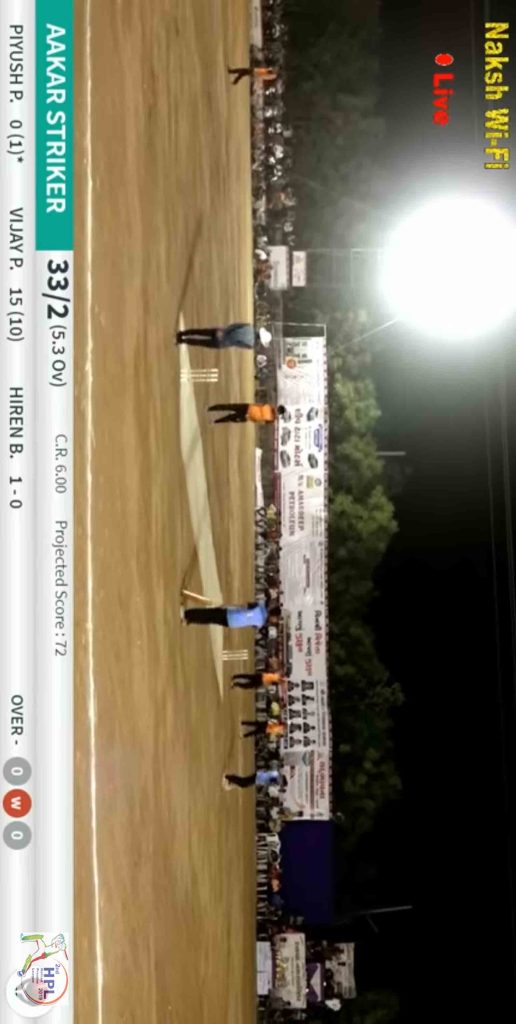 For tournaments that opt for self-managed live streaming, CricHeroes offers the Score Ticker feature. This ensures that even if the tournament is broadcasting matches independently, audiences can still access ball-by-ball updates in real-time, maintaining excitement and engagement levels.
Conclusion
In the dynamic world of cricket league management, CricHeroes emerges as a game-changer, transforming the way tournaments are organized and experienced. With its array of features tailored to enhance branding, engagement, transparency, and reach, CricHeroes truly stands as an invaluable companion for organizers, participants, and cricket enthusiasts, bringing them closer to the heart of the game they love.
Download the CricHeroes App