How to sell your Cricket Products or Services on the CricHeroes Market?
December 10, 2019
Cricket is the second most popular sport in the world and is like a religion in India. According to the recent ICC Survey, there are more than 300 million active participants of the game and more than 1 billion Cricket fans.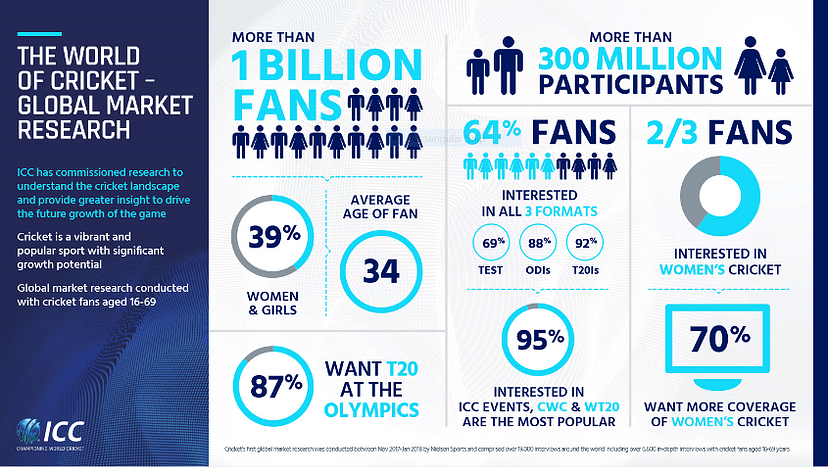 Naturally, its popularity has made Cricket a lifeline for thousands of small businesses and professionals, who make a living selling cricket related products and services.
But where do they market their services or products?
Small businesses (or professionals) can't afford a newspaper ad or a hoarding. Digital advertising has certainly helped but still, it may be a challenge to optimise ads for the right target audience in the right region.
We, at CricHeroes, realised this problem and decided to do something about it. Soon, we came up with CricHeroes Market.
CricHeroes Market is the ultimate place to sell your cricket related products or services to the millions of cricket enthusiasts in India and all over the world.
At a nominal rate of ₹ 129 or less, you can directly promote your products or services on the CricHeroes Market. You are guaranteed the right audience as we only have one type of audience — people who love CricHeroes.
Let's see what all benefits you get on CricHeroes Market.
Product Personalization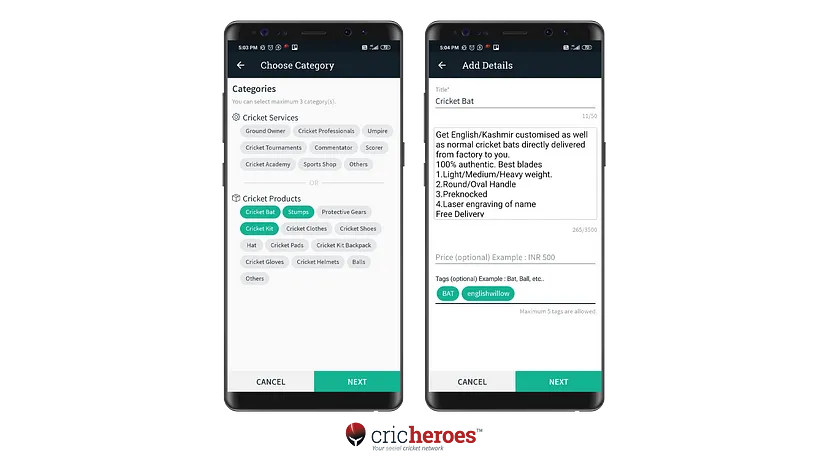 You can select the right categories of your products or services and add more details along with tags for better search and visibility on CricHeroes Market. You can also upload up to 10 images of your products depending on your plan.
More Locations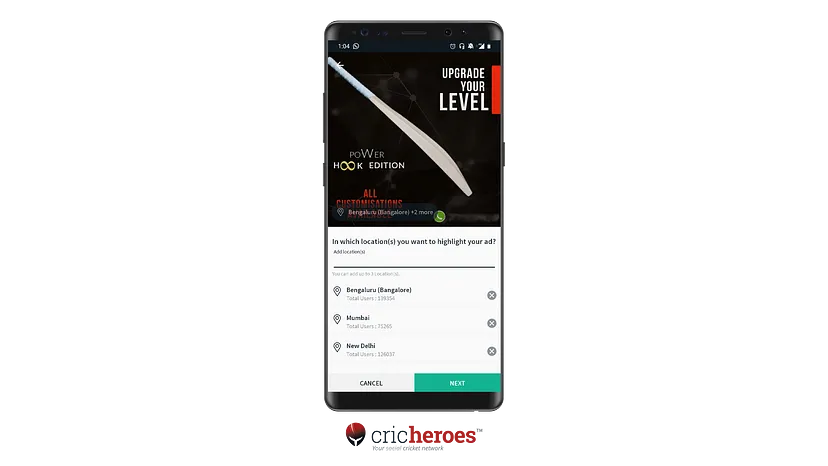 You can select up to 3 different locations for your product promotion. You will also get an idea about the possible number of users you can reach via your ad.
How do buyers contact you?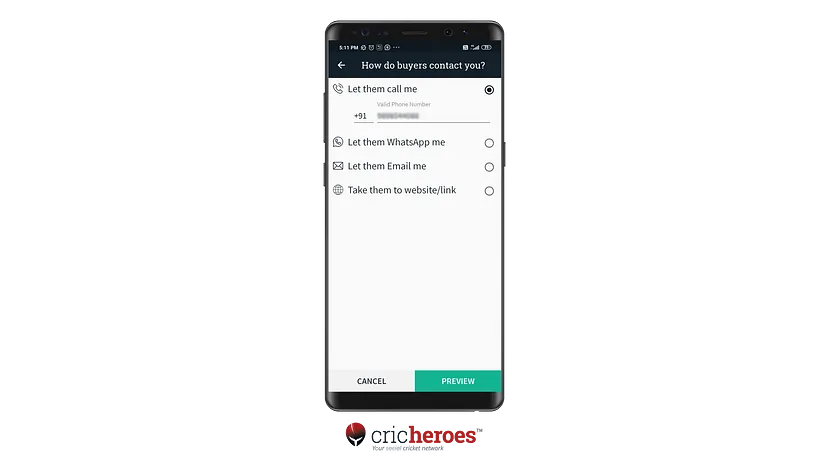 You can select the mode of communication with buyers. They can reach out to you over a Call, WhatsApp, Email or you can take them to your website product page for online purchase.
This is how users of CricHeroes see your ad.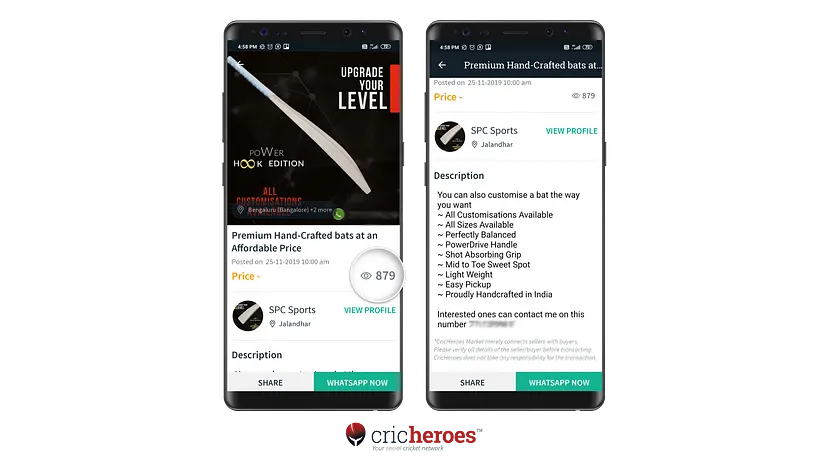 Here is a video, which explains the entire process in one go.
Easy? Ain't it?
So when are you starting to sell on CricHeroes Market? And if you already are please let us know if it has increased your sales or not.