Young at heart, Shiv Kumar Tiwari makes the most of his passion with CricHeroes
May 18, 2023
An athlete in his youth, Shiv Kumar Tiwari was eating, sleeping, breathing cricket. Every morning, it was like he could feel his kit and the ground calling to him, driving him to practise as much as possible and make the most of his time on the field.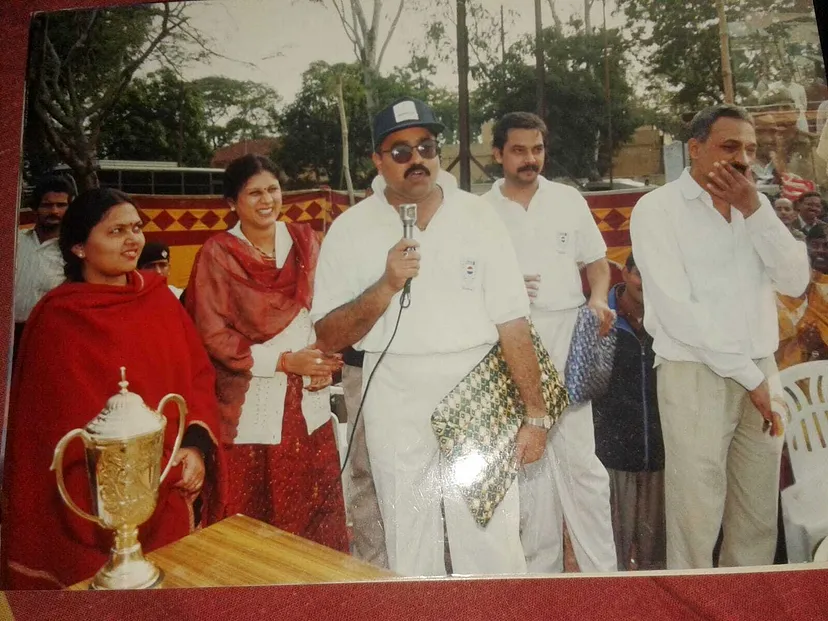 Finding his way to district and state level competitions, he was happy with the progress; but then reality hit.As the sole breadwinner of my household, he got caught up with my job in a corporate giant- finding it more and more difficult everyday to dedicate time to cricket.
Though he did participate in corporate cricket with the company, it was never taken that seriously, and his last match was over 20 years ago.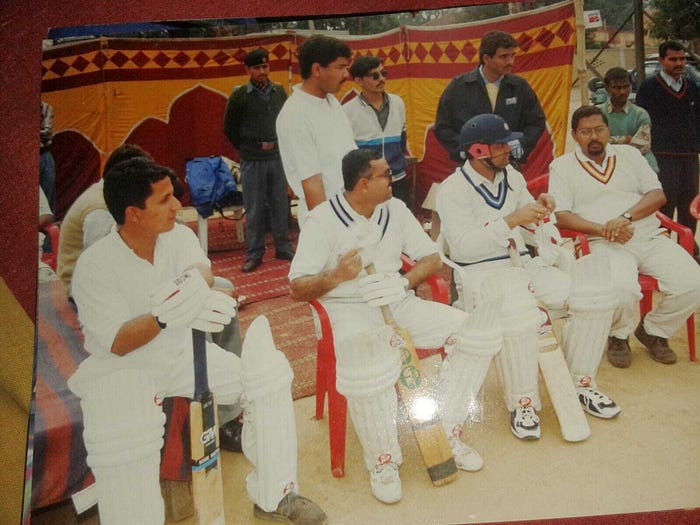 Eventually, he ended up having to sacrifice the love that he had for cricket.It was at his retirement, 35 years after having joined the corporate life, that he could feel the sparks reigniting. He moved to Indore to live with his younger son, who persuaded him to join the local club team- inspired by his awe for Dhoni and Kapil Dev- he agreed, and using CricHeroes only helped him connect with Cricket even more.
He believes that Cricket is about much more than just the physical aspects of the game- It even teaches you mental skills such as discipline and perseverance, that can be applied to other parts of life too.
So, In Shiv Kumar Tiwari's words- "If you're feeling the itch to pick up your bat and ball again, do so. Don't let anything hold you back. Take that first step, and just see where the game takes you.
Download the app and start building your dream team!