Changing Cricket in COVID-19
June 3, 2020
As the sky turns pink in the evening, be it narrow streets or society grounds, they fill with loud cheers of youth and children playing cricket. But it is over three months since there is little or no grassroots cricket and international cricket has also come to an abrupt halt because of Covid-19 pandemic. Just like other sports, Cricket is seeing a huge challenge in coming back to normalcy. But things are looking better after the ICC Announcement regarding upcoming match series.
With the new schedule, ICC also announced a comprehensive set of safety measures to be taken to prevent spread of COVID-19. Here are some of those guidelines.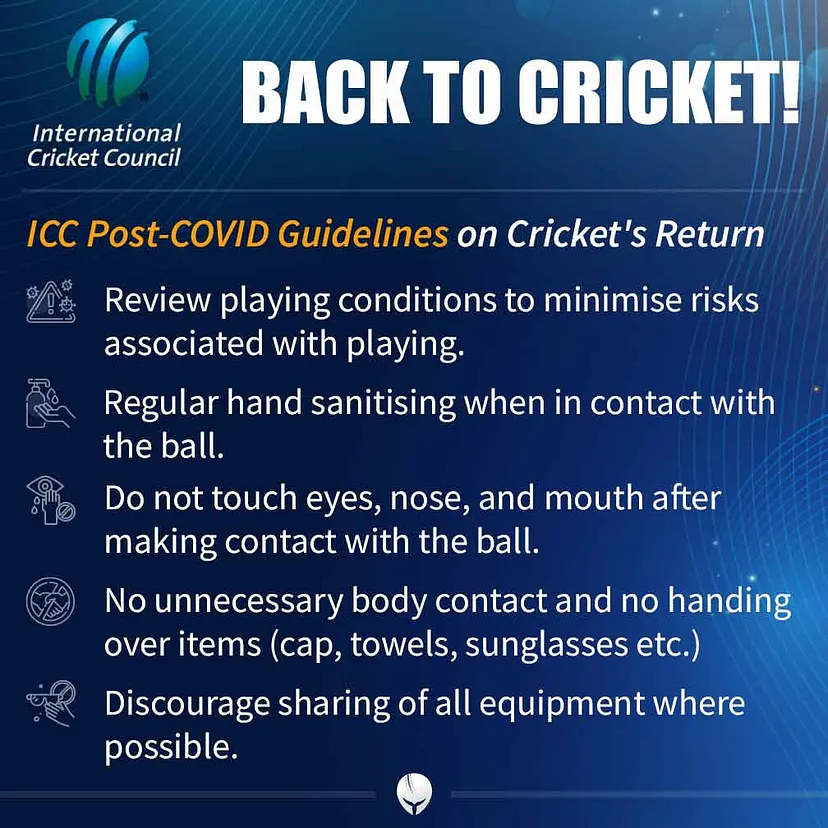 And in another good news, after relaxation in lockdown by the government, many cricket clubs have also started cricket with extra precautions.
COVID has changed the way we play cricket. We have kept playing and practicing cricket at our home or on the terrace. We at CricHeroes ran a campaign on Cricket at Home and were stunned to see the dedication of grassroots cricketers.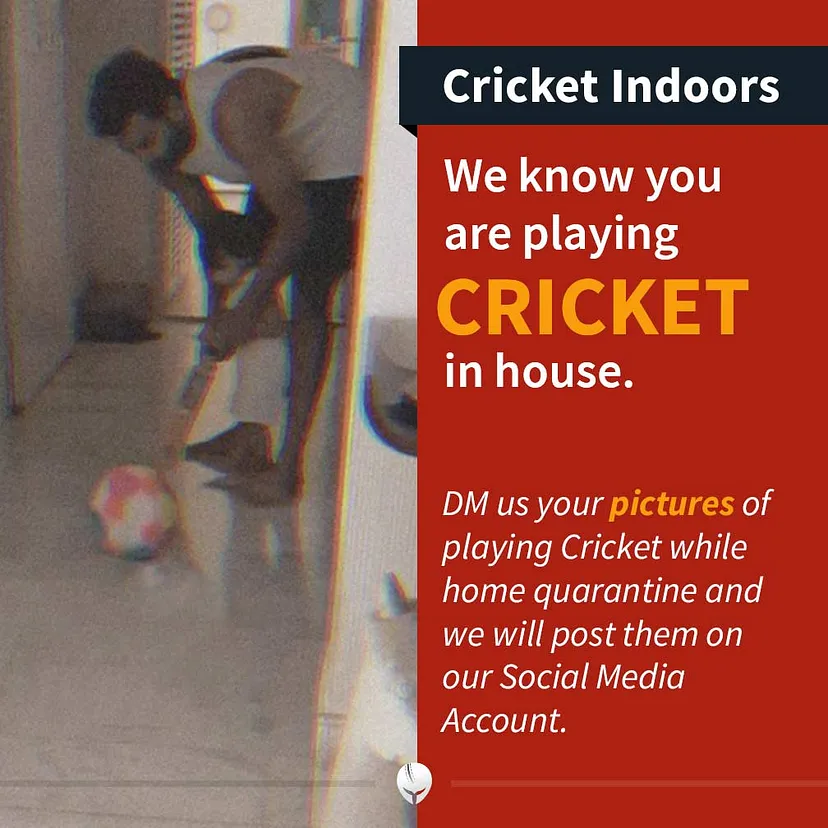 We got many responses, where COVID didn't stop passionate cricketers from practicing cricket and they are using this time to sharpen their cricketing skills. We got many videos and photos of them practicing at home. Here are some of the glimpses.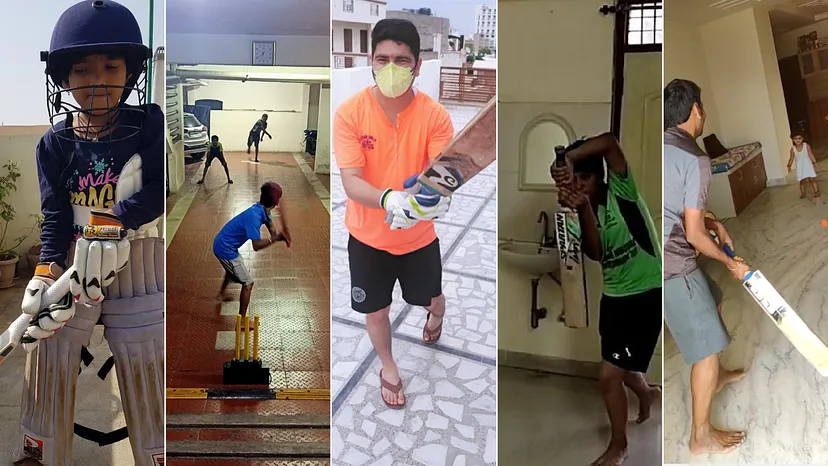 Now that some regions are getting relaxation in the lockdown scenario, players can be seen playing cricket on the grounds and streets as well. We recommend not to play cricket or any other sports, which require more people, especially in the red zone. For areas where it is okay to play casual cricket, the following things can be kept in mind.
Avoid physical contact as much as possible. (i.e. During victory celebration or handing over the objects).
Sanitize your hands frequently (i.e. bowler change in between overs, while using others bat or ball) and wear a mask.
Try to use separate cricket kits while playing.
If you are playing cricket daily then keep your cricket kit at a fixed place in your house and if you practice cricket at home after playing outside, don't forget to sanitize the kit.
Try to avoid touching your face when outside.
First, wash your hands after going home before touching anything else.
Wish you all a Happy Cricketing!
A small tip to keep your scores safe
There are many online scoring apps available in the market, where you can keep your scores intact. Here is a blog for the same.
CricHeroes is one of those. More than 5 million passionate cricketers trust it to keep their scores.
So, how are you spending your lockdown? Do let us know in the comments. Also, tag @cricheroes_app in your cricket in lockdown pictures. We would love to see what is new in cricket for you!