Are There Any CricHeroes Alternatives in the Market?
September 5, 2023
In the world of cricket apps, one name shines brightly – CricHeroes. It's not just an app; it's a cricketing experience like no other. Whether you're a passionate cricketer, a devoted fan, or an aspiring enthusiast, CricHeroes has got it all covered. Let's delve into what makes CricHeroes stand out and why it's irreplaceable and there are no CricHeroes Alternatives in the Market.
CricHeroes: The Benchmark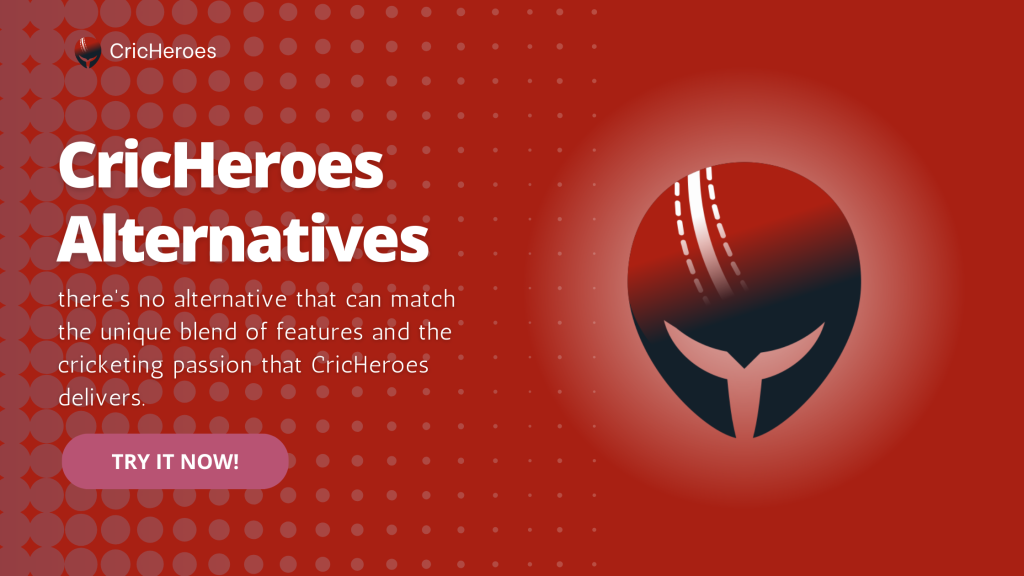 CricHeroes has become synonymous with grassroots or amateur cricket in recent years, thanks to its robust features and seamless user experience. Here's why it stands out:
A Winning UI/UX Combo:
CricHeroes offers a user-friendly interface that's as smooth as a perfectly timed cover drive. Navigating through the app is a breeze, ensuring that you stay focused on what you love – cricket.
Awards and Recognitions:
CricHeroes doesn't just celebrate international stars; it recognizes and honours grassroots cricketers. The annual awards ceremony is a testament to their commitment to celebrating the unsung heroes of the game.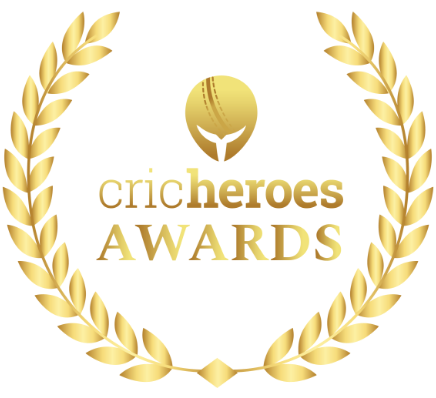 Leaderboards for the Competitive Souls:
For those who thrive on competition, CricHeroes provides leaderboards to measure your cricketing prowess against others in your league or region.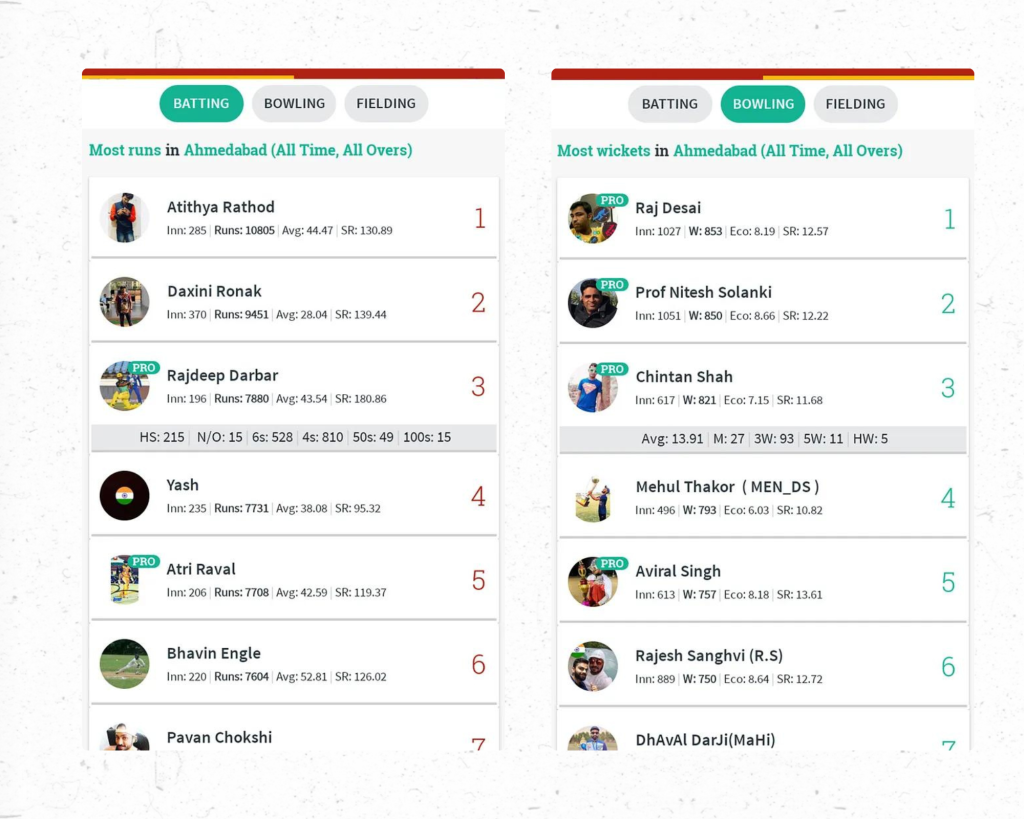 A Cricket Planner's Paradise:
CricHeroes offers an impressive suite of features for cricket scheduling, ensuring that matches, tournaments, and events are organised without a hitch.
Also Read How to host a Cricket Tournament on the CricHeroes App?
Graphs Galore:
From the classic wagon wheel to ball-by-ball commentary, Manhattan and worm graphs, run rate analysis, partnership statistics, wickets pie, and more, CricHeroes provides a treasure trove of cricketing data.
MVP Magic:
The Most Valuable Player (MVP) feature adds an extra layer of excitement, recognizing the star performer in each match.
Team Management Made Easy:
For cricket teams, managing players, schedules, and strategies is a cakewalk with CricHeroes' team management tools.
Player Profiles to Showcase Your Journey:
Create and maintain your player profile on CricHeroes, complete with statistics, achievements, and highlights. It's your cricketing CV.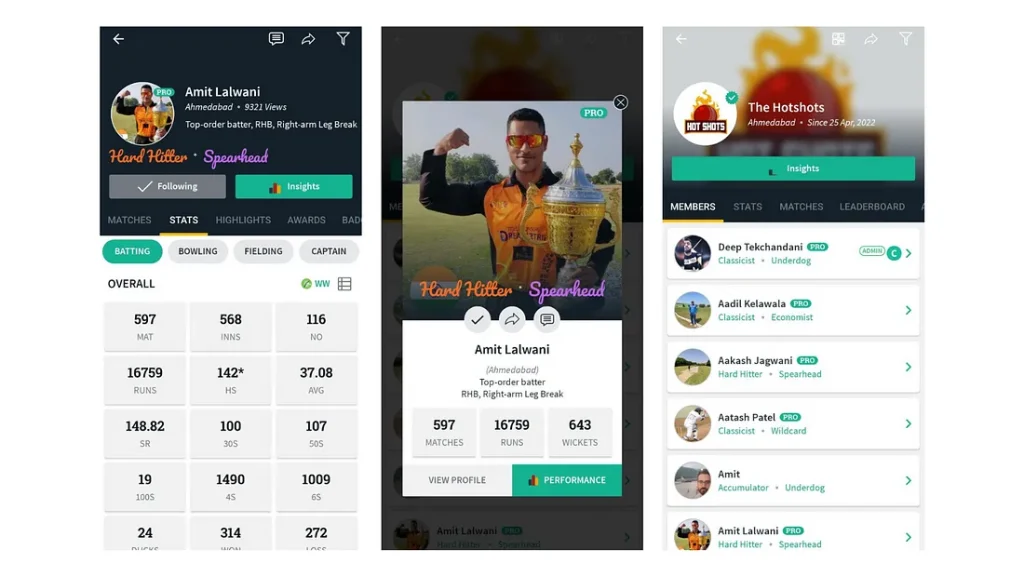 Real-time Action:
With live scoring and CricInsights, you can keep up with match statistics and real-time updates, immersing yourself in every moment of the game.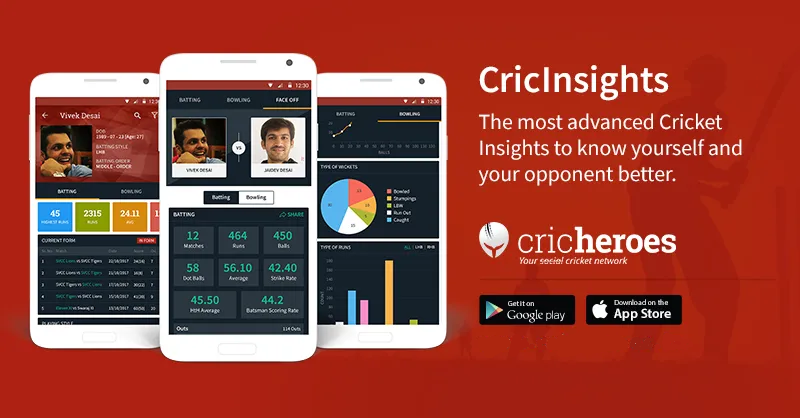 Never Miss a Beat:
CricHeroes elevates the cricket-watching experience with live streaming (using just a mobile phone) and a score ticker (for professional streamers), ensuring you're always in the know.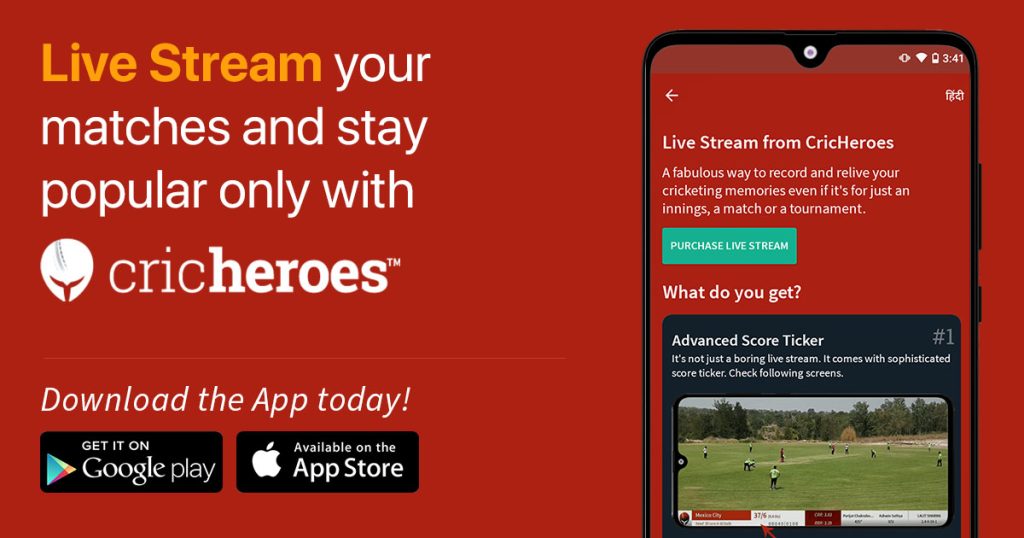 Connect with the Cricket Community:
Discover your local cricket community, connect with like-minded individuals, and find nearby cricket games – all through CricHeroes.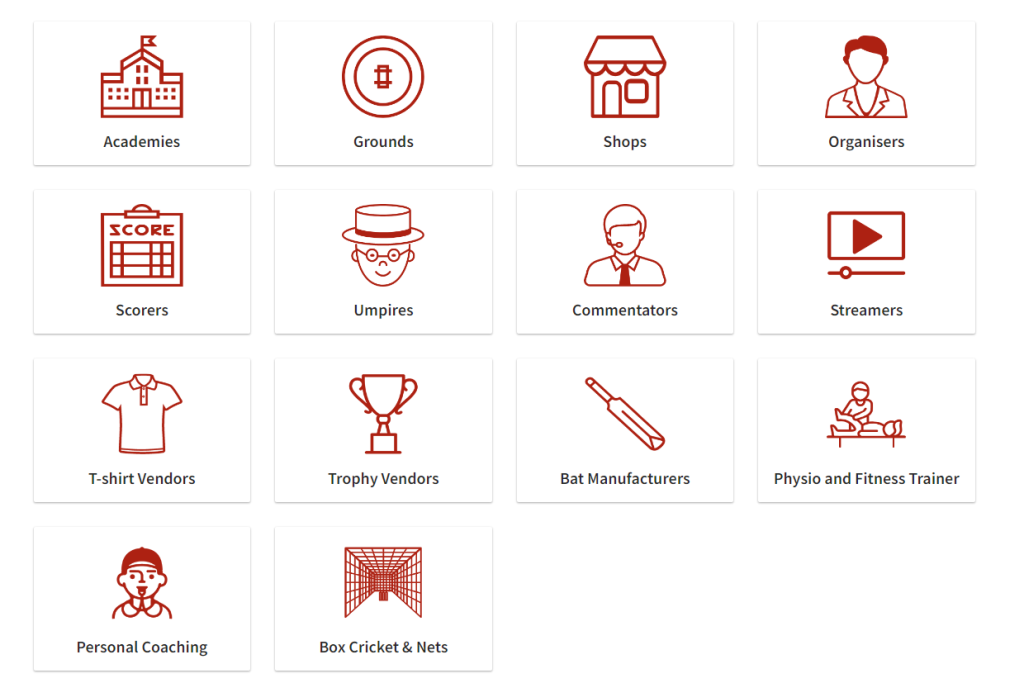 The Ultimate League Management App:
CricHeroes is not just a cricket scoring app; it's also the No. 1 cricket league management app. It streamlines the management of leagues, making life easier for organisers and participants alike.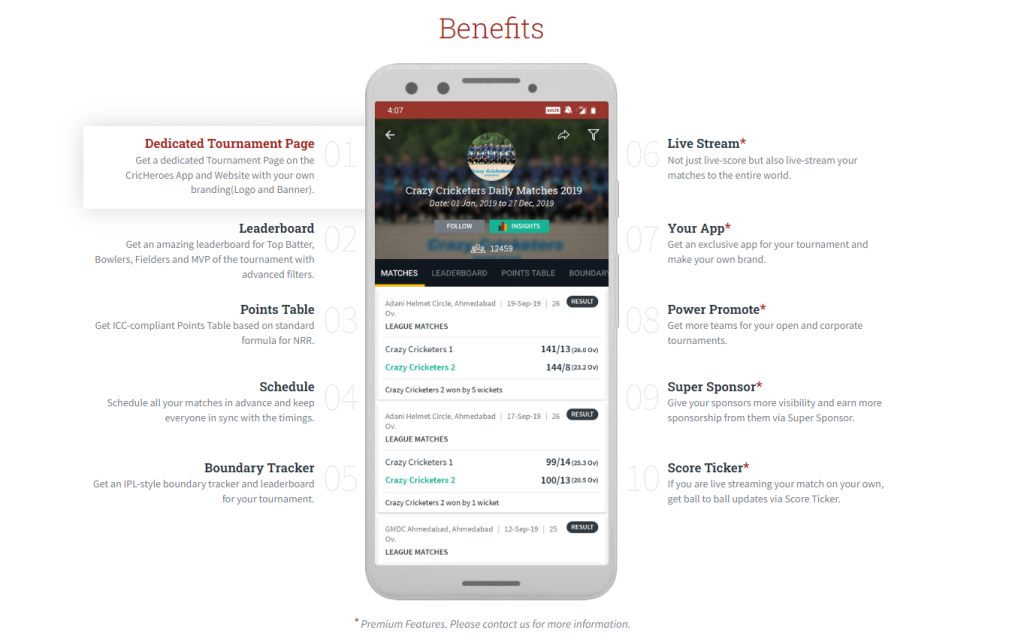 In summary, when it comes to cricket apps, CricHeroes stands head and shoulders above the rest. It's not just an app; it's a cricketing companion that offers a complete package for cricketers, fans, and enthusiasts. With its exceptional UI/UX, recognition of grassroots talent, comprehensive features, and league management capabilities, CricHeroes is in a league of its own. It's not about finding alternatives; it's about experiencing cricket in its truest form with CricHeroes.
Why Look for CricHeroes Alternatives When It's Unbeatable?
So, if you're searching for "CricHeroes alternatives" the truth is, there's no alternative that can match the unique blend of features and the cricketing passion that CricHeroes delivers. It's the ultimate choice for all your cricketing needs.
In summary, CricHeroes is not your typical cricket app; it's a platform where Your Cricket Matters deeply. Crafted by passionate cricketers for passionate cricketers, CricHeroes goes beyond the basics of scoring matches. It connects individuals to the profound and enduring passion that cricket represents in their lives, making them an integral part of something truly remarkable.
When you choose CricHeroes, you're not just using an app; you're joining a community that celebrates the intrinsic value and significance of the game we all hold dear. Your cricketing journey with CricHeroes is a testament to the greatness of the sport, and hence there can possibly be no alternative to CricHeroes.