Making cricketer's life easy with 3 top features of CricHeroes
September 14, 2022
Budding cricketers need to keep updating their skills and track their performance. Similarly, we at CricHeroes try to upgrade our App continuously to bring more value to our users. More so, we keep upgrading so you enjoy access to the most easy-to-use App for the World's №1 Cricket Network.
We have ample features for your play, performance and past data and now we want you to experience improvements in your overall experience.
So, let's dive right in to know the 3 top features in the recent update:
CRICHEROES DM
We cannot call ourselves a true Cricket Network if we don't give our users an easy way to send private messages to each other on the app. We are guilty of ignoring this for a long time. Mostly we were concerned about the spam and always thought there are myriads of messaging apps and people don't need one more to manage.
But all of it changed when one of our ardent users sent a tweet-storm to us on why we should have an internal messaging module.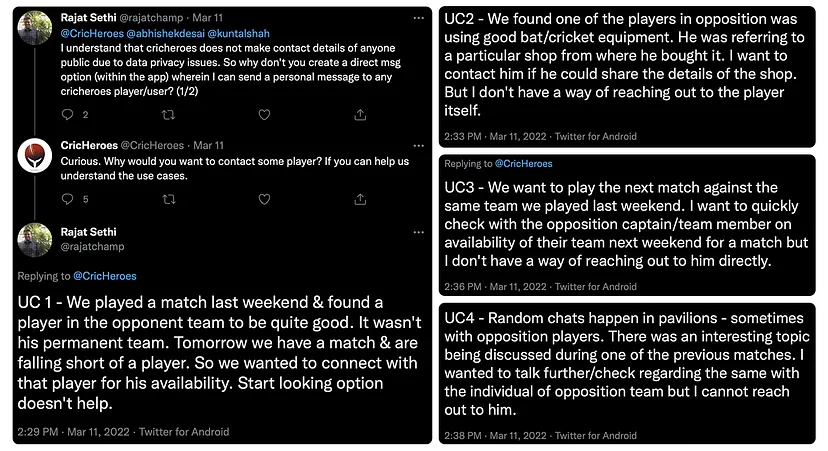 Phew! Those were great insights and they answered the why for us. We brainstormed these use cases, added some more and understood why our users would need DM. We are building a cricket network of like-minded cricketers who connect with each other without sharing their private information.
This is where the CricHeroes DM comes into play. A player can message the other directly on the CricHeroes App.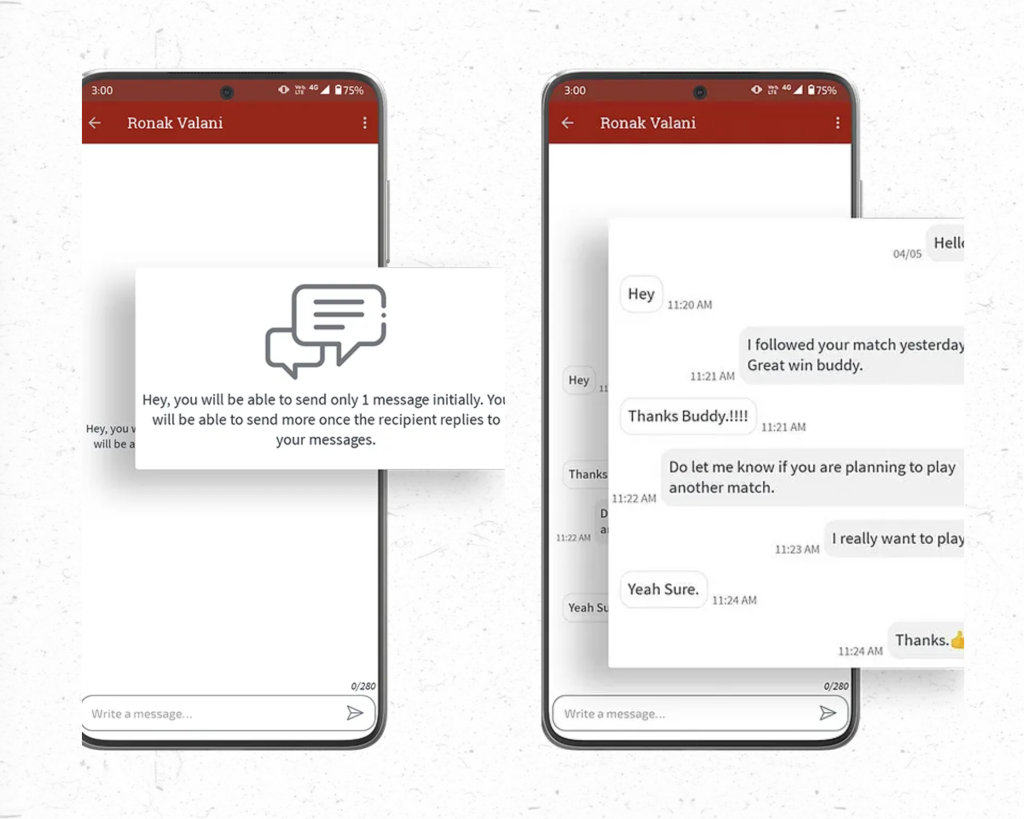 Hold on! Kahaani mein twist hai! We deeply thought on it to make it a worthy experience for our users.
Once you receive a message from someone, it will reflect in your request section in the DM. Until you accept his/her request, they will not be able to send you any more messages.
Also, you can initiate only 10 such conversations in a day.
This is how we have made sure you don't get spammed.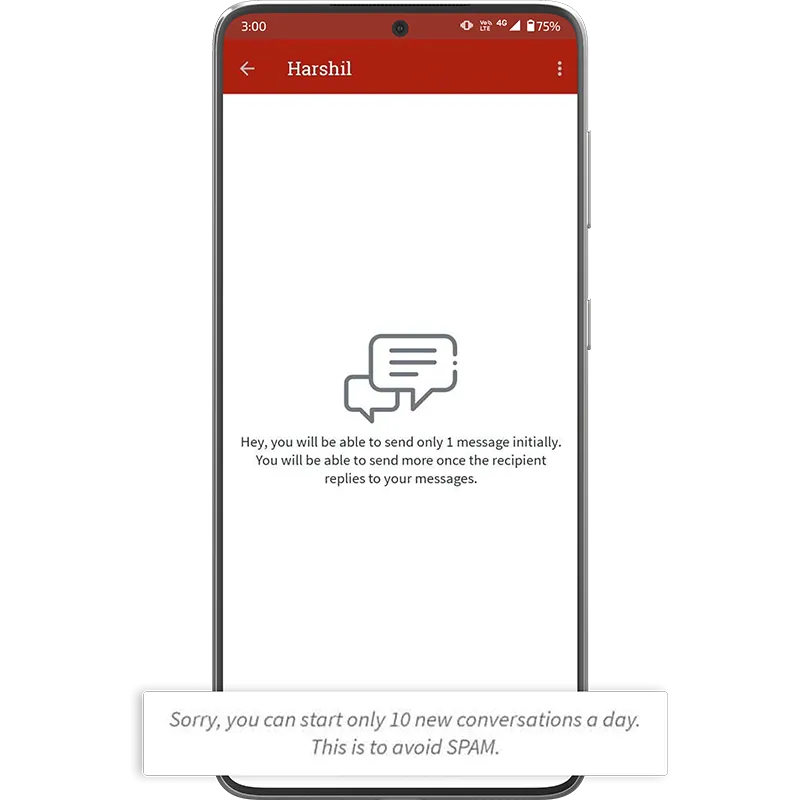 So what are you waiting for? Want to know from where the other team got that classic Cricket bat? Just DM!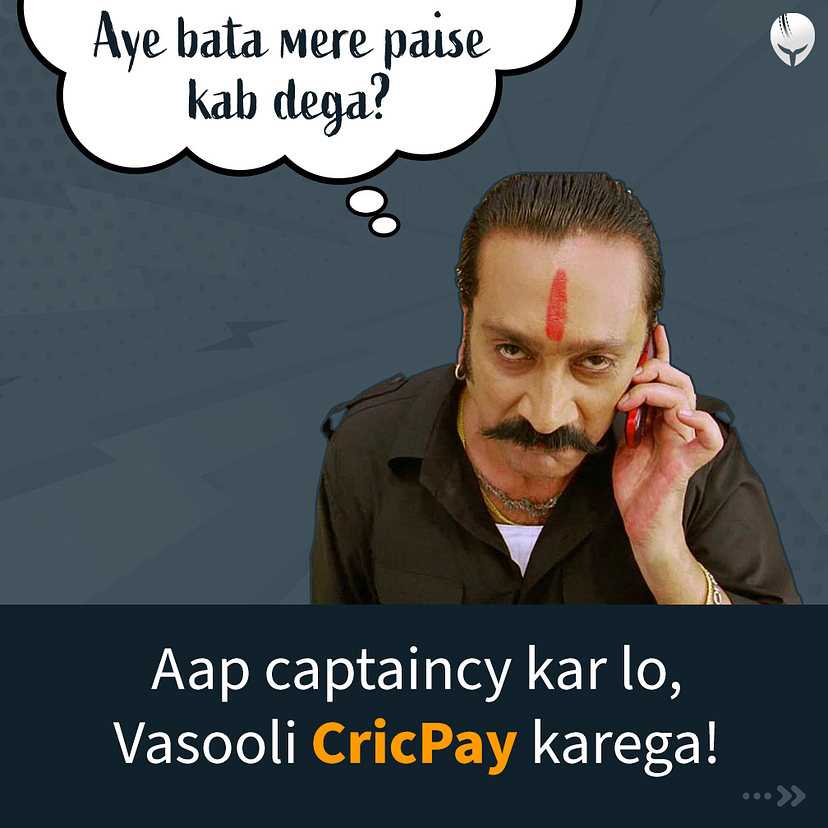 Can you relate with this meme? We can! Ab har group mein ek vasooli bhai toh hota hi hai. Whether it is ground booking fees or having chai at the kitli, vasooli bhai pays for such team expenses and then the poor guy has to keep following up to get the money back!
To ease his life, we created a quick payment split system for our users to manage their cricket expenses.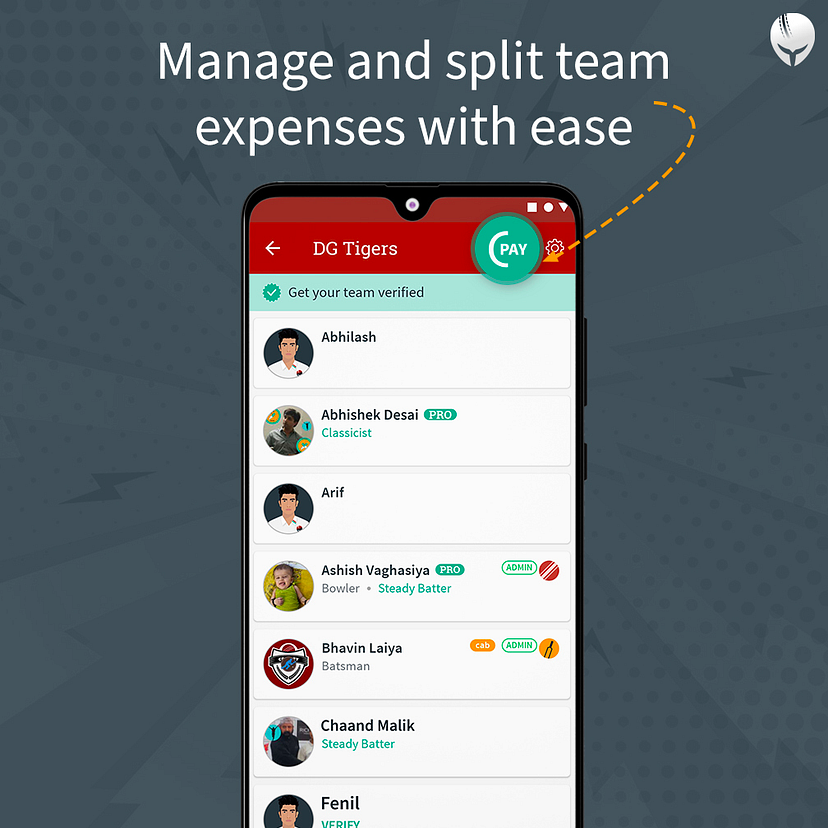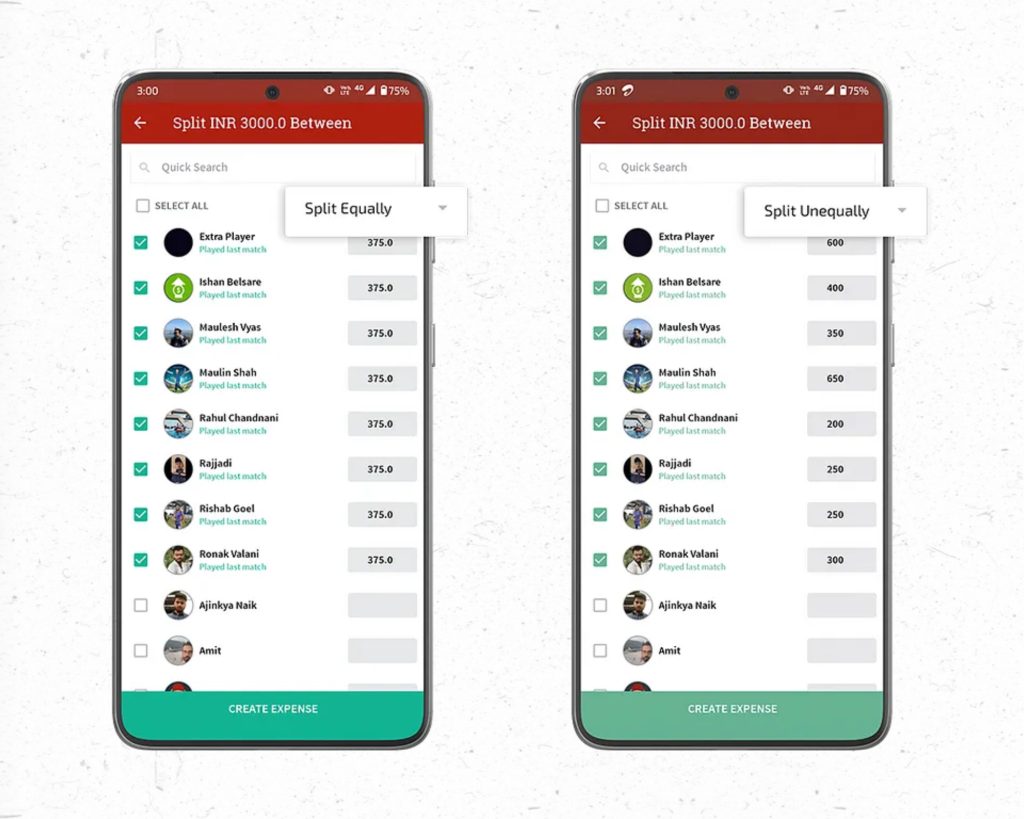 It helps all the vasooli bhais of teams to manage expenses without using separate apps! Go on, try it!
SHOTS
We can understand the urge to keep watching reels once you open Instagram. Your time literally flies! We wanted to carve a niche here and give you the same experience but only for the cricketer inside you!
Introducing Shots — short and engaging cricket videos of live streamed matches on CricHeroes.

Just open the first one and we bet you won't stop there!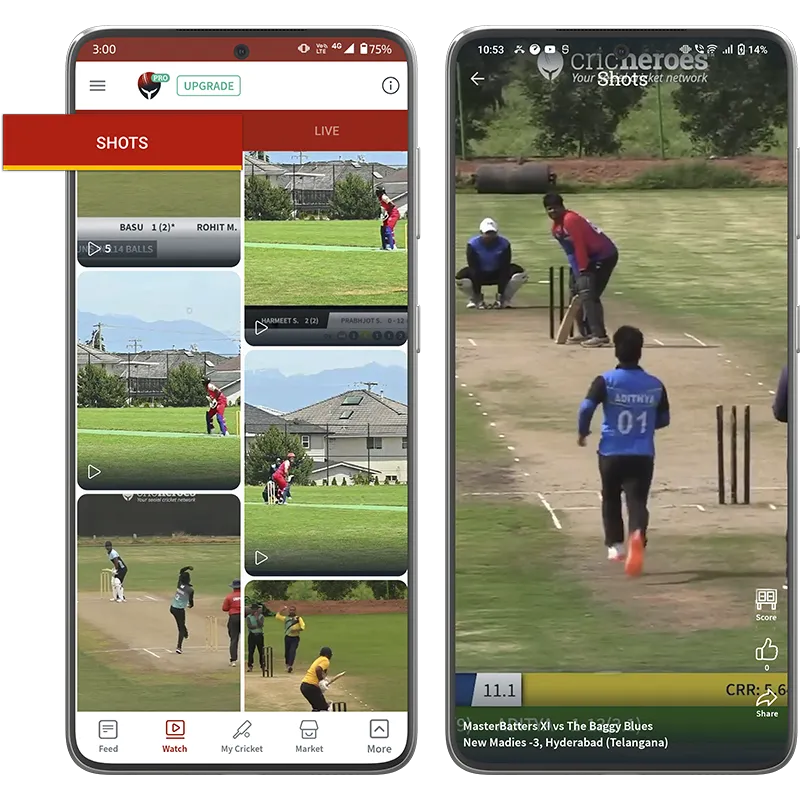 We have come a long way and it would not have been possible without your constant feedback to improve. We also absolutely enjoy coming up with these features. Hours of brainstorming and testing, we are proud of this and we hope this brings a smile on your face.
So, keep playing with passion and keep scoring with pride!
Download the CricHeroes App today!