Top Fantasy Cricket Apps Apart From Dream 11
June 6, 2019
Unarguably Cricket is the most popular sport in India and the second-most popular sport in the world after Football. It is also a very exciting sport to watch. On every ball, you can expect ups and downs. Plus there are hundreds of stats and complex scoring to keep fans engaged. Thus playing Fantasy Cricket is very challenging.
No wonder in last couple of years, especially after Fantasy Cricket was declared a game of skills in India, Cricket Fantasy Apps are sprawling and we have seen some huge successes.
We all know that one big winner of this phenomenon today is Dream 11. It is beautifully designed, and highly advertised app. We are a big big fan! But there are other apps in the market, which are worth a shot too. Here is our humble attempt to list them. We are sure, we have missed many. Please feel free to add them in the comments section.
1. FanMojo
Fanmojo.in is an e-sports venture, where users play skill-based games to earn money. For 500 million Indian cricket fans who want to enjoy fantasy cricket and earn money, fanmojo.in is one of the best fantasy league platforms In India. Fans compete against each other to win cash prizes by selecting the top five batsmen in a cricket match. FanMojo claims to have 50% of winning chances and INR 35000000+ have been won by its users yet.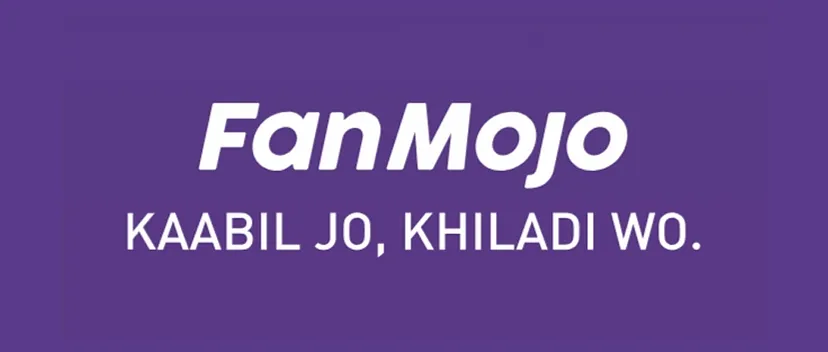 Sign up bonus — up to ₹ 50
Referral bonus — ₹ 50
2. Fanfight
FanFight is another fantasy cricket app worth a try. It has a user-friendly interface with all standard features. It's easy to download and one can withdraw cash daily that motivates users to continue playing.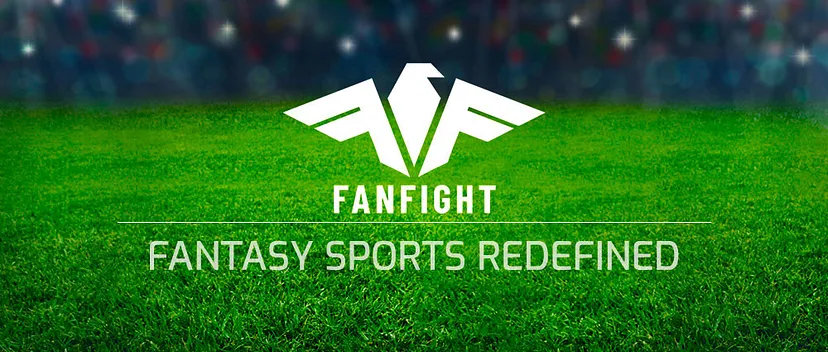 Sign up bonus — up to ₹ 100
Referral bonus — ₹100
3. FantasyJI:
FantasyJI is a one of its kind platform for playing fantasy cricket. It has different gameplays such as Select 11, Auction & Daily matches giving you an unmatched experience of picking your team and winning big. You can also join multiple contests with your team. Other than just playing conventional single match, you can also select combo matches with substitution. In its unique feature, Auction, every team is given a specified budget and a maximum squad size. Players are displayed with a base price and users bid to get these players. Now we all can feel like team owners with the FantasyJI App.
Sign up bonus — ₹ 100
Referral bonus — ₹ 50
4. My11Circle:
My11Circle is an interactive and exciting platform that brings fantasy cricket league to a full circle, giving you the same feel of the game, simultaneously giving the comfort of doing it right from your device. Number crunchers, and traditional cricket lovers, will absolutely love the smooth game play this platform has to offer. When joining a game, the player has an option to join free or cash daily fantasy cricket. Interface is smooth with a detailed lobby, helping users get all information in one glance. Some lucky winners may also get to meet Sourav Ganguly! Now who does not want to meet Dada?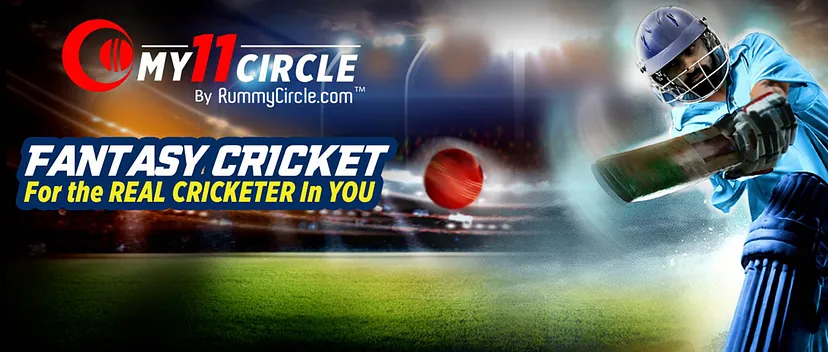 Sign up bonus — Up to 100% of deposit amount
Referral bonus — Up to ₹ 500
5. 11Wickets
11Wickets is India's fastest growing fantasy sports website, developed for sports fans, particularly for the cricket and football fans in India. Founded in 2018 it has acquired 2 Million+ users till date. Best part of 11Wickets is the various timely offers it provides to its users. Players can also play a free league in every match and win cash daily.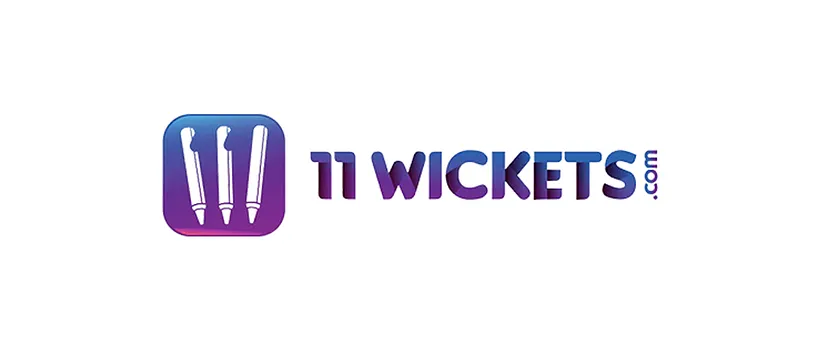 Sign up bonus — ₹ 25
Referral bonus — ₹ 50
6. Rotobash
Rotobash is a newly launched fantasy cricket portal in India. It provides an exciting new platform and gives an opportunity to all the cricket lovers to test one's cricketing knowledge, insights, know-how and skills, to live the excitement of forming and owning one's team, the thrill of competing and winning. Play fantasy cricket and win real cash, invite your friends to Rotobash and get 100 Loyalty bonus points which can be usable in any leagues.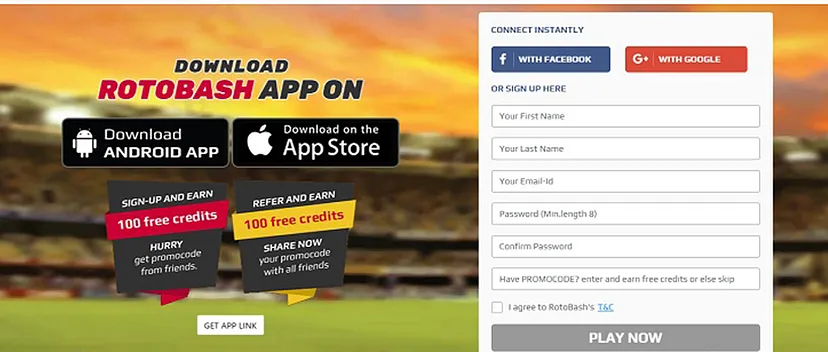 Sign up bonus — ₹ 100
Referral bonus — ₹ 100
7. Dotball
Dotball is one of the top cricket fantasy apps in India. It is brilliantly designed and gives ₹ 51 signup bonus. You can get 100% cash bonus in Mega leagues. You can also earn a cash bonus of ₹ 51 for each referral and each of your friends earn bonus too. Minimum request amount is ₹ 300.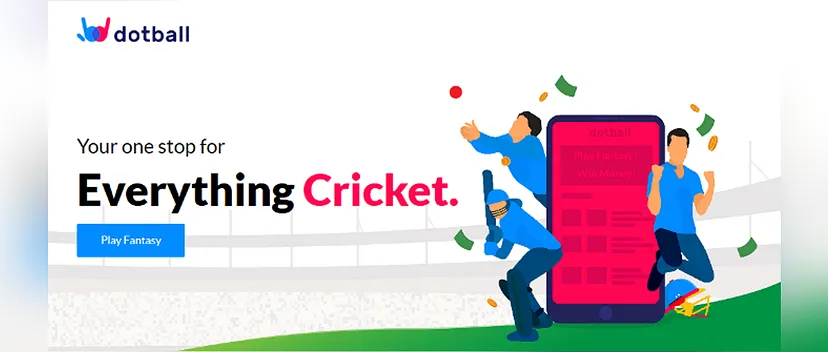 Sign up bonus — ₹ 51
Referral bonus — ₹ 51
8. GamePlan11
Launched in 2019, Gameplan 11 has made its own presence by acquiring user base of 1 million+. You can get details of who all are playing and with whom you are going to fight anytime, any moment. All you have to do is to visit the Downloads section, select a specific event/contest and you will get details of all the players/competitors right in front of you.
GamePlan11 brings all the players under one roof where everyone gets a fair chance to participate in a common virtual budget limit for all. You can make all the combinations and possible changes before the official start time of any sport. GamePlan11 utilises best-in-class payment transfer modes for the participants in order to keep secure financial transactions.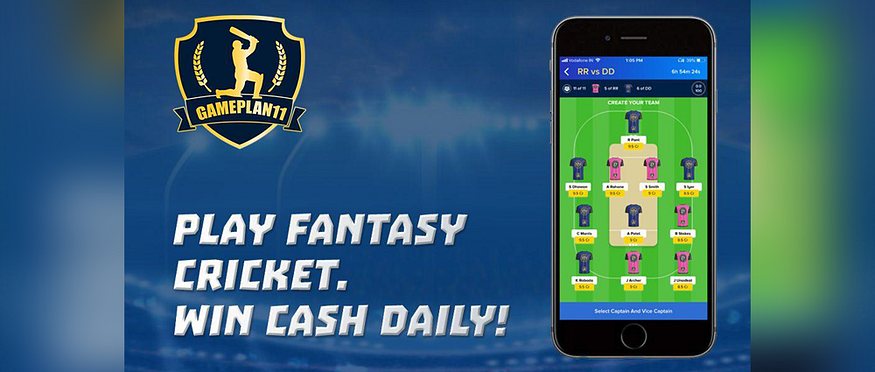 Sign up bonus — ₹ 25
Referral bonus — 50% of the entry fees
9. ProSports11:
ProSports11 is an exciting app which comes with many unique features, which sets it apart from other apps. Apart from playing usual fantasy cricket, it gives you a choice to participate in pro-contests. A new feature Powerplay will be coming soon in which users can get free entry to matches by answering some questions. Another new feature Backup Mode helps users submit their teams even after the toss. Give it a shot!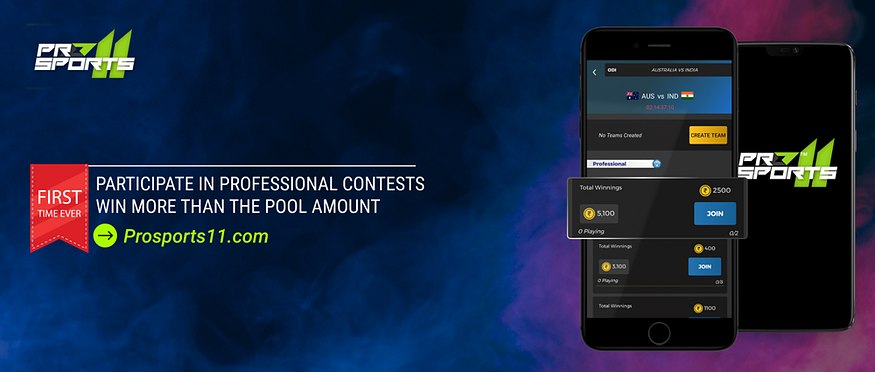 Sign up bonus — Up to ₹ 150
Referral bonus — Up to ₹ 200
10. Divine11
Divine11 is created and designed for sports lovers to test their skills and knowledge of Cricket. It is high on entertainment along with chance to win big bucks! Their aim is clear — Play Fair, Play365 days sports. Divine11 has introduced a World Cup offer, wherein users will get 100% cash back on the first deposit they make.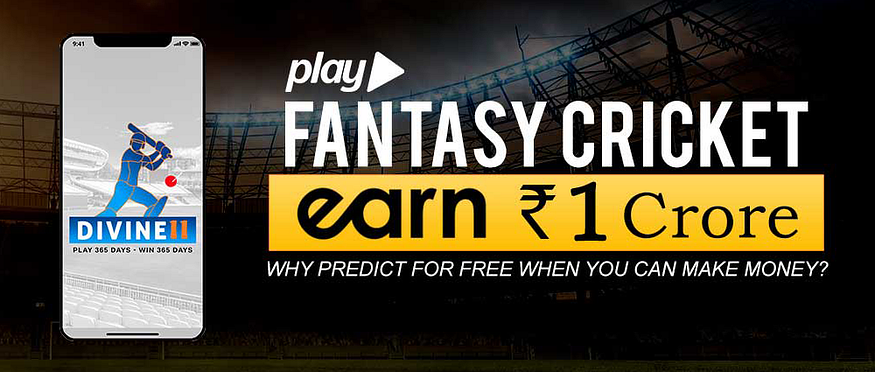 Signup bonus — ₹ 200
Referral bonus — ₹ 50
That's it! Phew. Well, these are some of the apps that we know and have experience with but there are many more. Let us know if we have missed any app by mentioning it in the comments section.