Your Cricket Matters: How CricHeroes is Revolutionizing the Game
August 11, 2023
Your Cricket Matters: Celebrating the Heart of CricHeroes
Picture this: you and your buddies, bat in hand, standing on a patch of ground that's more dirt than grass. The sun's blazing, but nothing can dampen your spirits. You're not just playing cricket; you're living it. Now, imagine that feeling multiplied, shared by players across the globe. Yeah, that's what "Your Cricket Matters" is all about.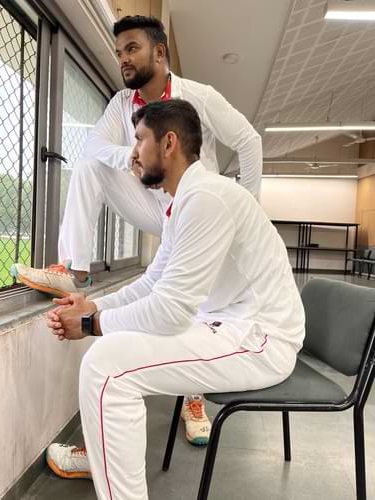 The Chat with Friends: Why Cricket Is Everything
Remember that day, when Raj hit his first six? We were all jumping like crazy, shouting our lungs out. He was grinning from ear to ear, feeling like a superstar. That's the magic of cricket—ordinary moments turning into extraordinary memories. Now, CricHeroes takes those moments and turns them into stories that last forever.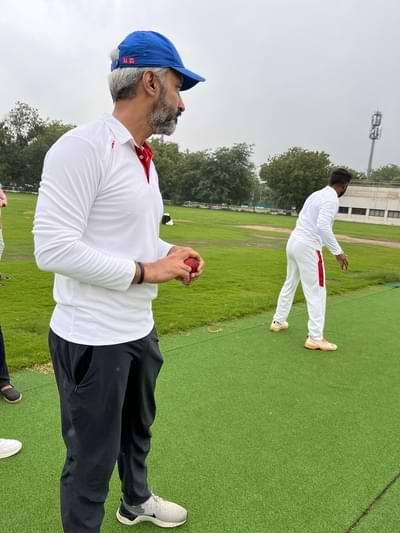 From Streets to Screens: Your Cricket, Your World
You know how we used to play in the alleyways, setting up wickets with bricks? Well, CricHeroes gives that same feeling, but on a global scale. Whether you're playing at a stadium or in your backyard, "Your Cricket Matters." That four you hit off that tough bowler? It's not just a four; it's your moment to shine.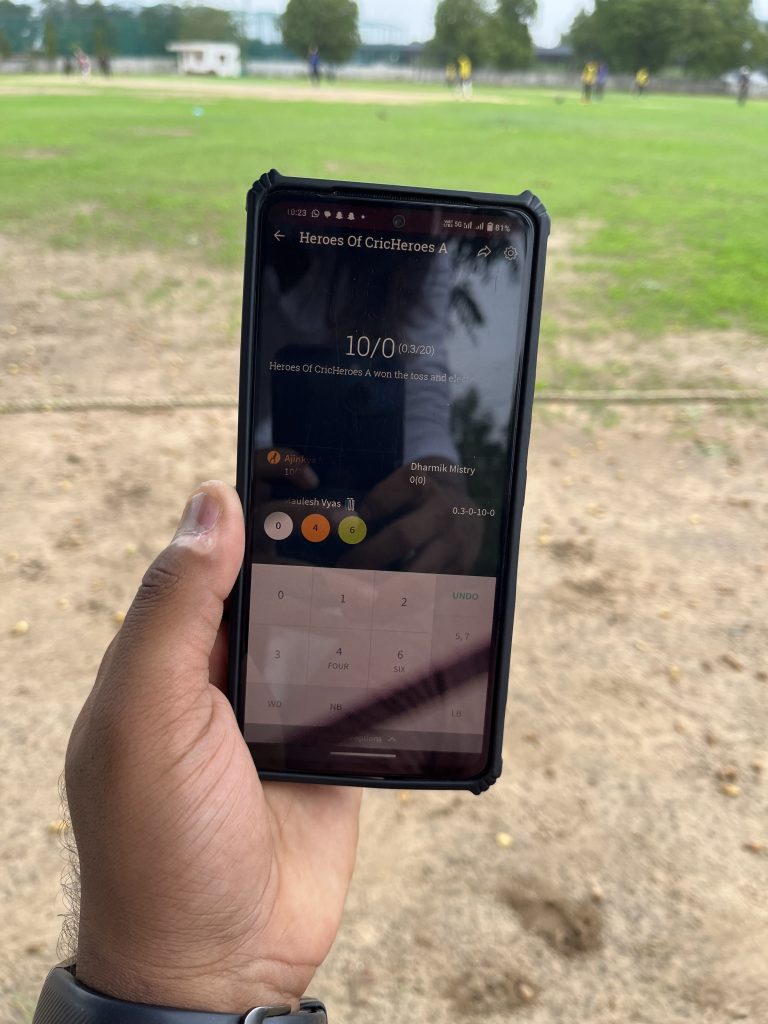 Check Everything You Need To Know About The CricHeroes Awards 2022
Team Huddles and High-Fives: Bonds That Last
Think about that time when we won against all odds. Man, the joy was electric. CricHeroes understands that feeling. It's not just about the runs; it's about the friendships, the strategies, and the moments that shape you. With CricHeroes, we're all part of a big cricket family, cheering each other on, celebrating every victory, big or small.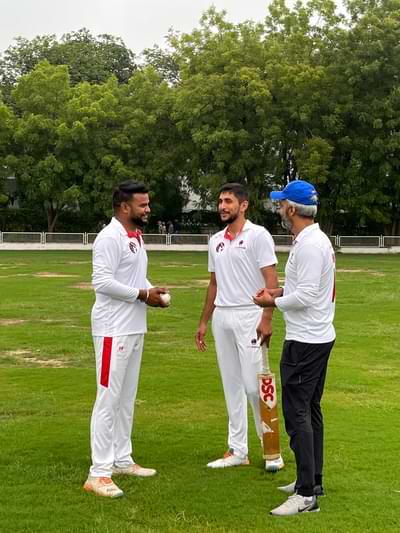 Simple Scores, Big Dreams: Cricket for Everyone
Remember when we used to argue about scores? Who made how many runs, who took the most wickets? CricHeroes makes scoring easy. Now, you don't have to worry about the math; you can focus on what really matters—playing the game you love. It's not just about the runs; it's about the dreams you're chasing.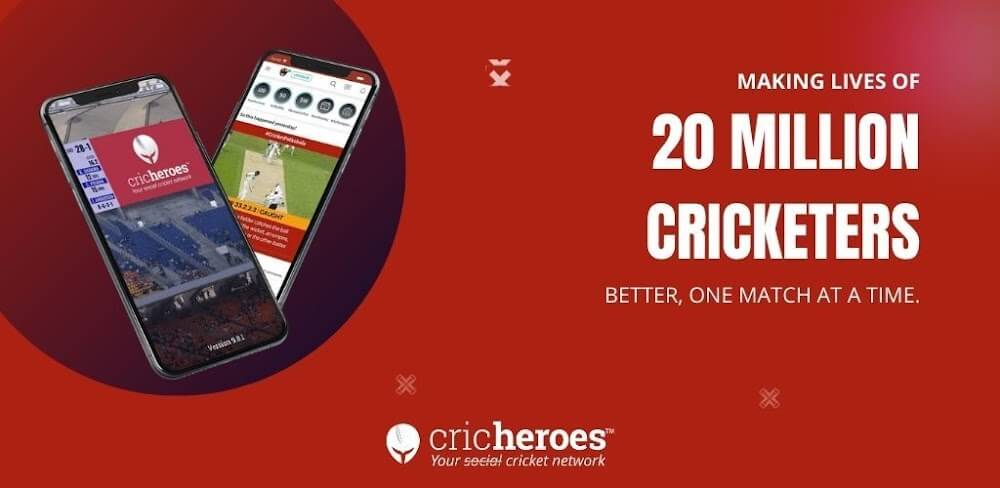 Your Cricket Story, Your Way
CricHeroes is like your cricket diary, but better. It's where you can show off your stats, your achievements, and your journey. It's a space where "Your Cricket Matters" most. Whether you're a newbie or a seasoned pro, CricHeroes gives you a place to tell your cricket story, your way.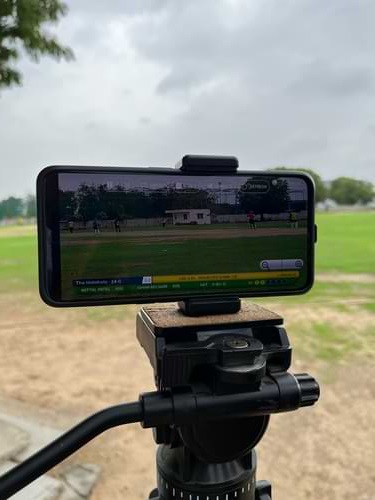 One Big Cricket Party: The Global Connection
Remember that time we met those cricketers from different Mohallas? It was like a mini World Cup right there. Well, CricHeroes is like a never-ending cricket party. Players from all corners of the world come together, share their stories, and make connections. It's a whole new way to experience cricket, making friends, and maybe even rivals, from everywhere.
Play. Share. Shine. Repeat.
CricHeroes isn't just an app; it's a community. It's where our cricket dreams get a digital home. "Your Cricket Matters" because it's more than just a game. It's our passion, our playground, and our story. With CricHeroes, we are not just scoring runs; we are scoring memories.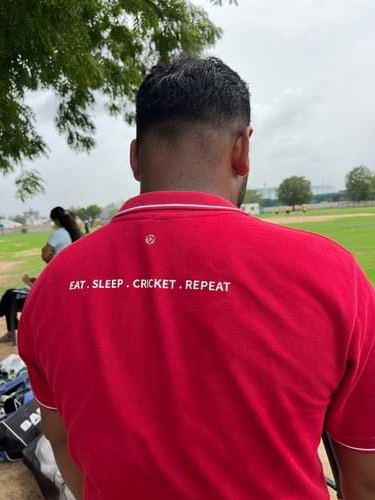 So, whether you're a cricket newbie or a seasoned player, "Your Cricket Matters" on CricHeroes. It's not just a tagline; it's a promise to celebrate the heart of cricket, one player at a time. And guess what? You're that player. Your cricket, your story—it all matters here.
FAQs
How can I join CricHeroes? To join CricHeroes, simply download the app from the respective app store (Click Here), create your profile, and start scoring matches or showcasing your skills.

Is CricHeroes available in multiple languages? Yes, CricHeroes is available in several languages, making it accessible to a diverse user base.

Can I follow my favorite cricketers on CricHeroes? Absolutely! You can follow your favorite cricketers, receive updates about their performances, and engage with their posts.

Does CricHeroes offer coaching resources? Yes, CricHeroes provides coaching resources and tips to help players improve their game.

Is CricHeroes suitable for professional cricketers as well? While CricHeroes primarily focuses on grassroots cricket, it is equally beneficial for professional cricketers to showcase their achievements and connect with fans and potential sponsors.